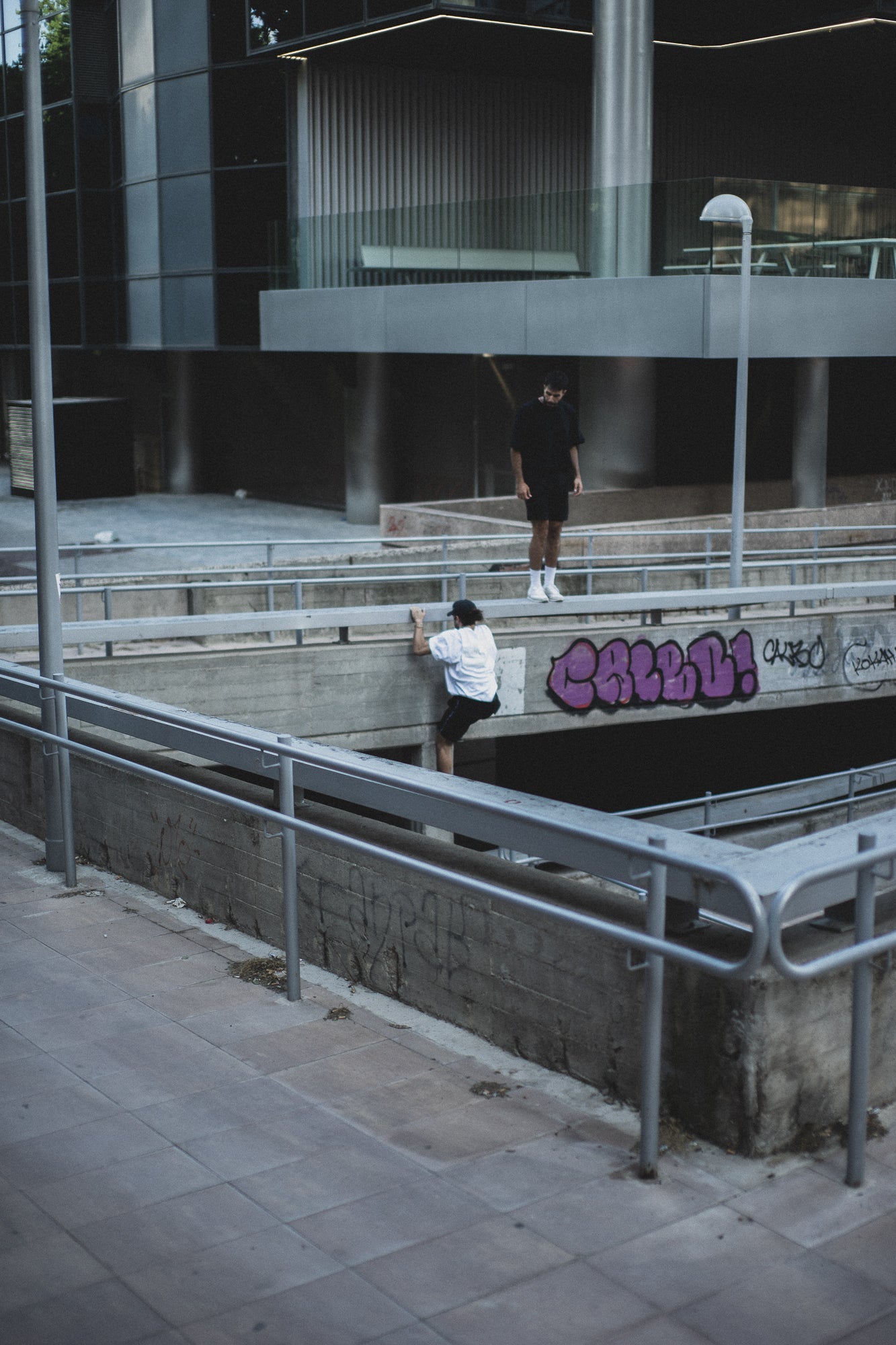 No Risk No Fear - Reborn
LAST UNITS!
"Post tenebras lux"
It is a Latin expression that literally means:
"After Darkness, Light"
Although the No risk - No fear collection is over, we released this capsule to remind you that even if everything ends there is always hope to emerge from the darkness with more brightness and strength.
There is no better example than these two shirts with a white on white-bright and a black on black-dark and elegant.
Vendor:

Regular price

€35,00 EUR

Sale price

€15,99 EUR

Unit price

per
Do you want to see more products?