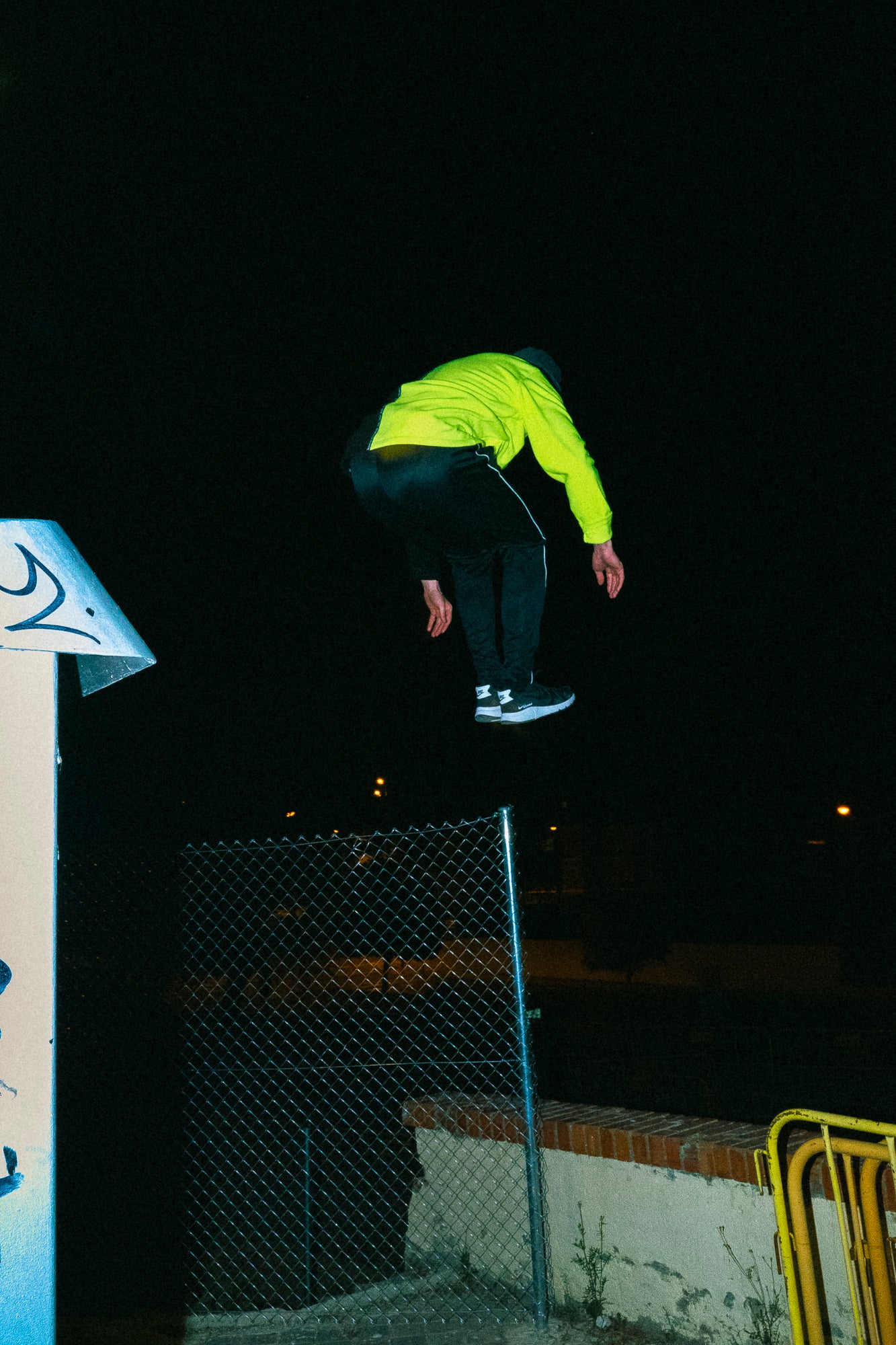 Intergalactic Polar No Risk - No Fear
LAST UNITS!
The fear of the unknown or the fear of change is what most often paralyzes us.
The force of darkness and the glow of light in harmonic balance will accompany you when you wear the Intergalactic Polar from MADD
Do you want to see more products?