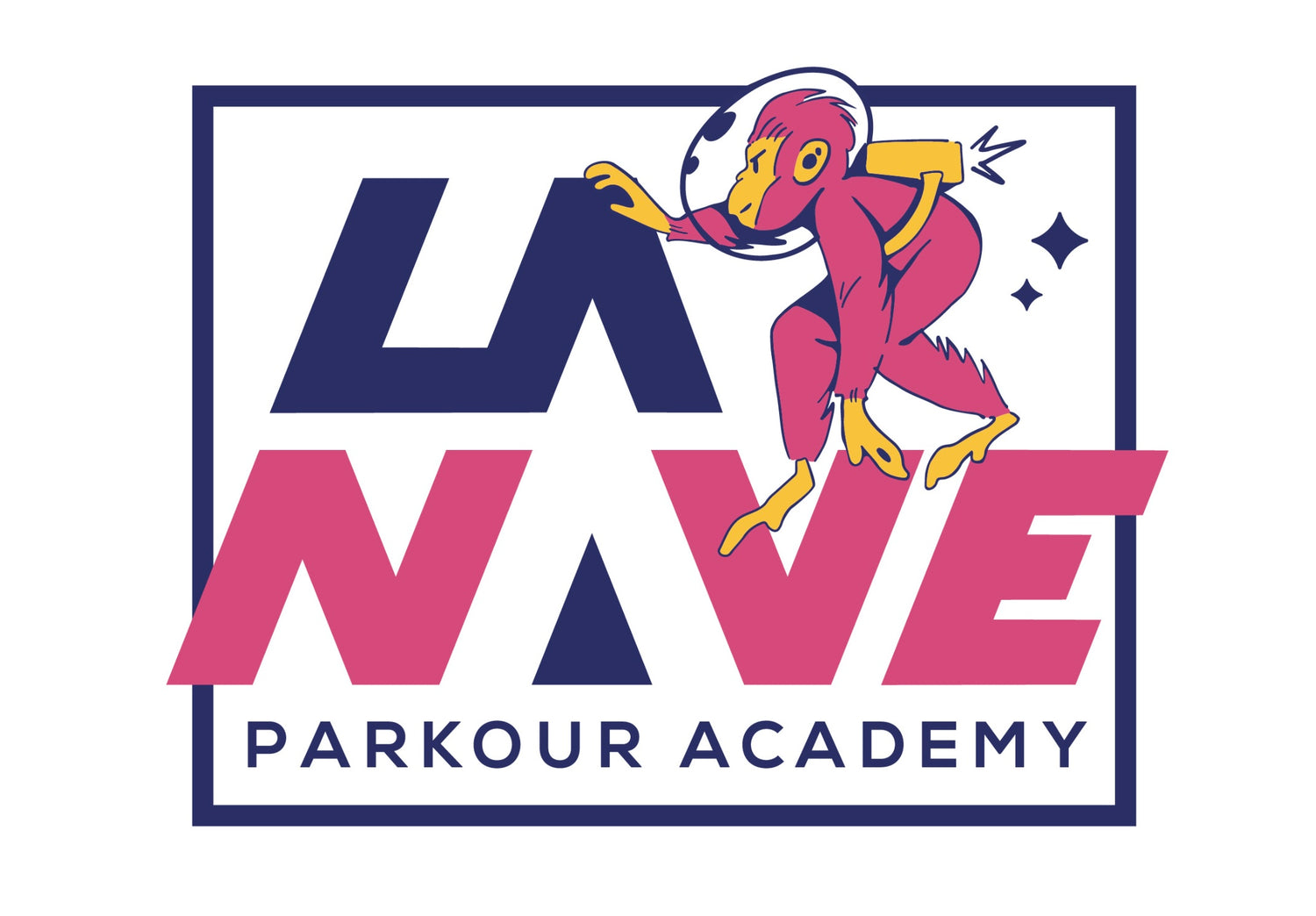 LA NAVE is the name of the place where we train, but it is not only that, it is a place to have fun, share effort and meet people who share your passion.
Here you can find LA NAVE articles exclusively for you.
Instagram: lanaveparkour
Do you want to see more products?